February Fast & Fearless Painting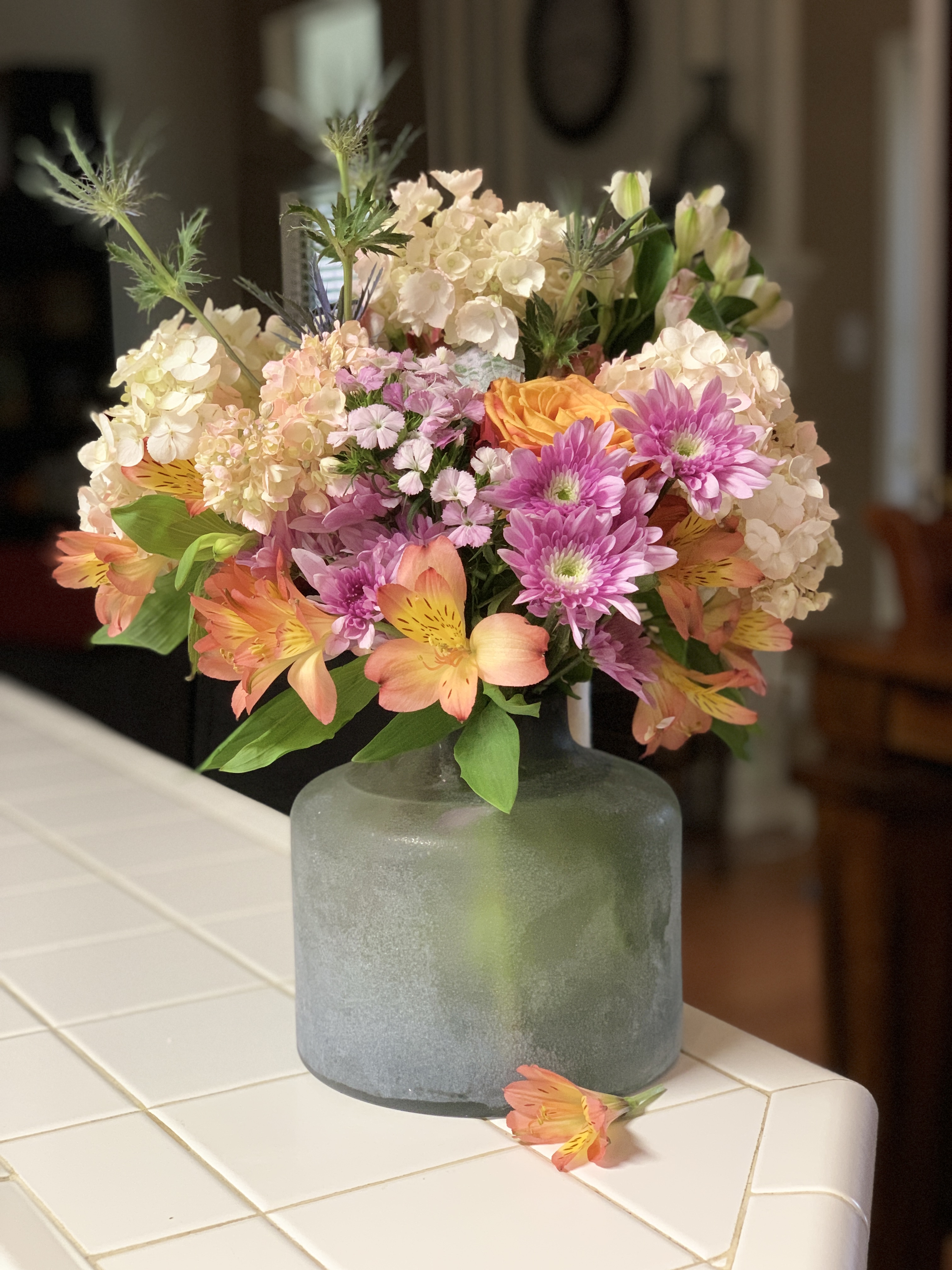 Below are several image selections of the February Lone Star Living Bouquets. You may choose to print one of these out and use as a reference photo to paint.
Welcome to Fast & Fearless Flowers- an online acrylic painting class where you can enjoy painting floral art in about an hour using very minimal supplies. Annie and I will each employ our own style and individual techniques to facilitate instruction for a painting using similar floral still life set-ups. Yes, that's TWO classes for you - and we will be offering this for you to enjoy each and every month during 2022
Not only will you have fun and learn a new skill, but your finished art is fun to display in your home next to your bouquet! . Be fearless! Go grab a bouquet and join in on the fun today!
Special Introductory price is only $29.00 each month, for a very LIMITED time!
PLEASE NOTE: We use a bouquet from HEB Grocery Floral Department called the Lone Star Living Bouquet- every month. If you live in Texas you can pick one up to paint, if not you can purchase similar flowers to paint OR use our printable reference photos.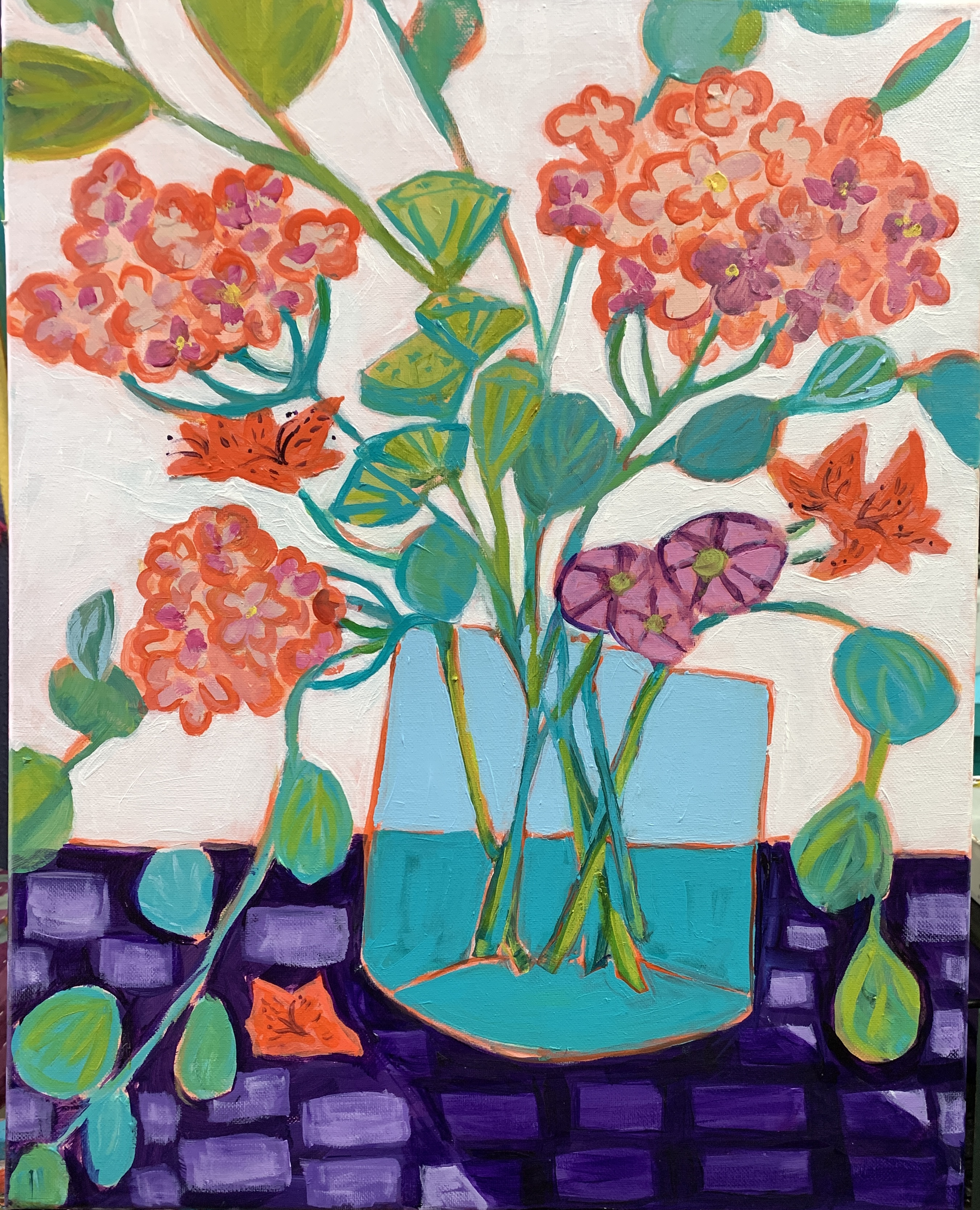 Here is the final of the whimsical style painting for this month.
Just a little video to show you the Lone Star Living February Bouquet! Includes close-ups and an image of each flower with its' name, a few floral still life arrangements, along with several paintings of the bouquet I've had fun painting this past month!
Complete and Continue